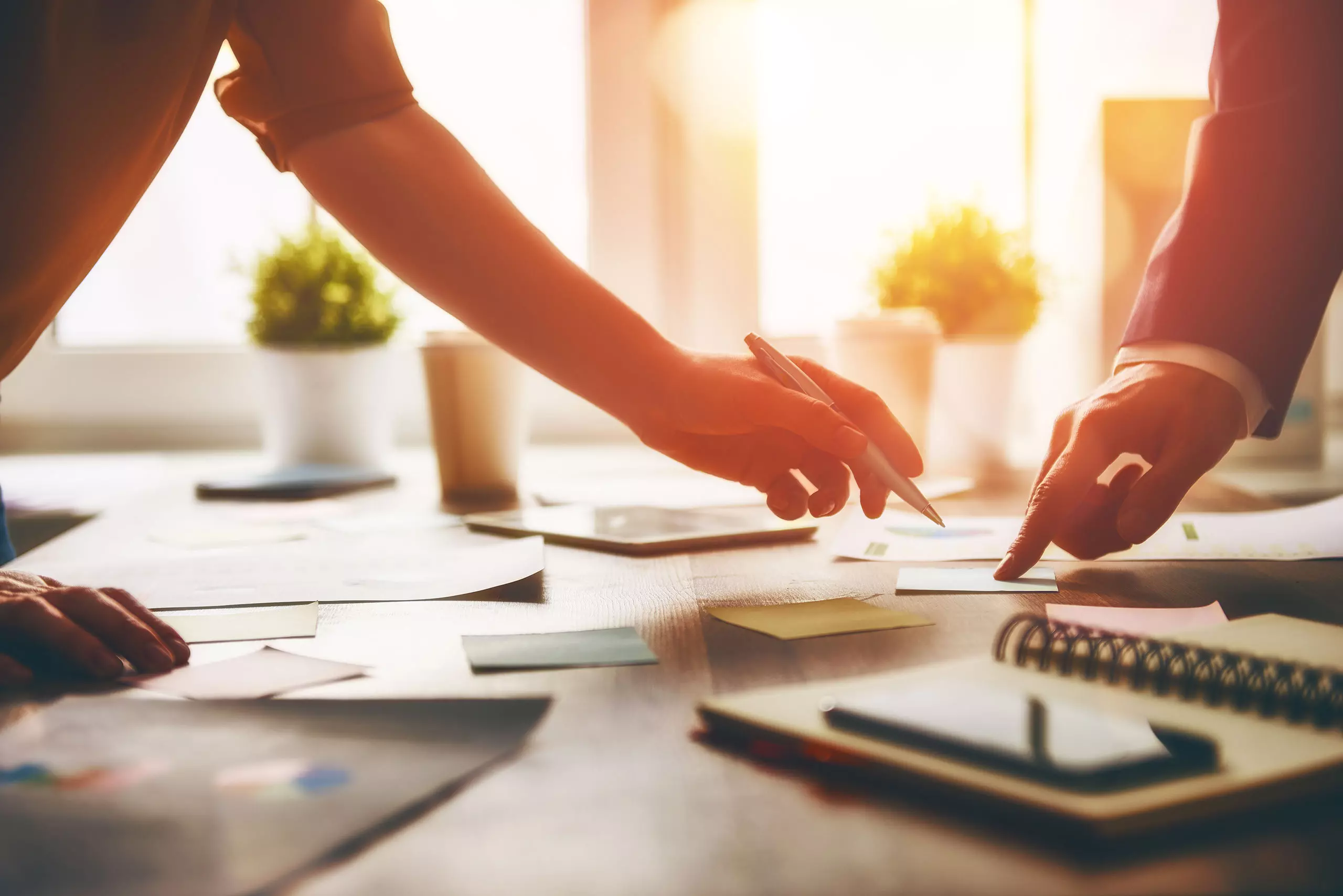 Services
We offer the following services

Contract Design
Design a contract to your specific needs, includes Advice, Amendments, Negotiations and Reviews.

Disciplinary Hearings
Arrange for and chair hearings in compliance with the law. We pride ourselves in the accuracy of our written judgments.

Pre-Litigation & Settlement
We aim to resolve disputes before any court processes become necessary. This includes Settlement Discussions, Correspondence and Advice.

Charities
We journey with and guide qualifying charitable institutions through contract services.
Contracts
While all contracts are drafted according to your specific needs, here's a list of what we typically do
Put this is grid three or four columns will look better. Increase the orange button.
A - F
Agents/Agency Contracts
Articles of Association
Cession Contracts
Consultancy Contracts
Distribution Contracts
Employment Contracts
Freelancer's Client Contract
G - P
Instalment Sale Contracts
Joint Funding Contracts
Joint Venture Contracts
Loan Contracts
Non-Disclosure Agreements
P.O.P.I Disclaimers
Q - Z
Residential Lease Contracts
Restraint of Trade Contracts
Royalty Contracts
Sale Contracts
Sale of Business (as a going concern) Contracts
Settlement Contracts
Shareholders Contracts
Software Licencing Contracts
Our Pricing
We have a fair and honest pricing system downloadable below.