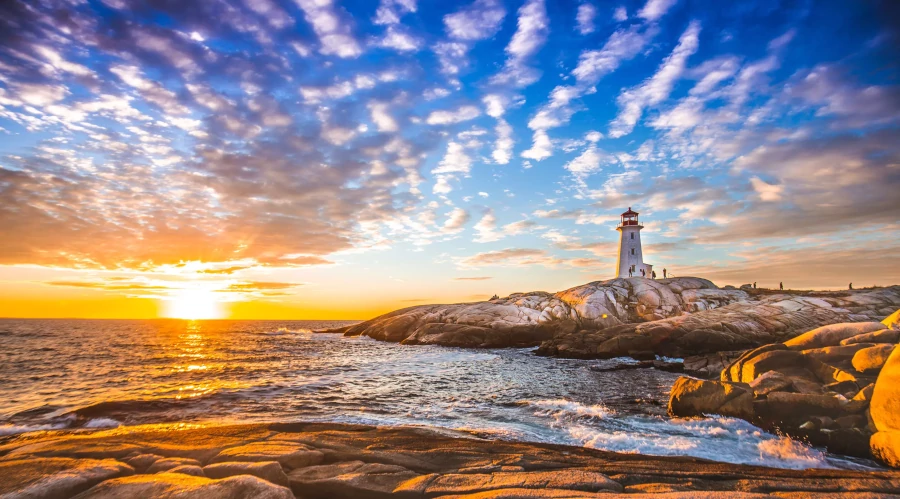 CONTRACTS
Design a contract to your specific needs, Includes Advice, Amendments, Negotiations and Reviews.
CORPORATES
Obtain clarity with Company registrations, red-tape and arrangements between shareholders.
CHARITIES
We journey with and guide qualifying charitable institutions through contract services.
WELCOME
We believe that life is all about agreements. Both professionally and personally, the arrangements in place determine your expectations and obligations. We see contracts as more than just legal texts, they are professional, relational tools.
We aim to create your contracts correctly. Crafted to fit their function and customised to your specific requirements and risks.
OUR STRENGTHS
Focus
Experience
Good-Heatedness
Insight
Simplicity Where Possible.